Tea-Time Cinema (Classic Movies Shown)
2021-06-10 16:40:34
Come enjoy a cup of tea as you watch this late 80s staple, A Fish Called Wanda, featuring John Cleese, Jamie Lee Curtis, Kevin Kline and Michael Palin!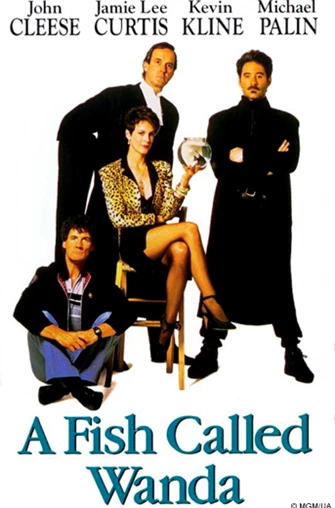 Our weekly classic movie program. Call 712-852-4009 for the title being shown or pick up a schedule at the library. Naturally, tea is served each week!
We are now in our 12th year of showing classic movies at the library! We have no worries about running out of content, for there is always something to rediscover with old movies. Got a favorite that you would like to see played? Tell us all about it!